Weigh in on Smartsheet's Next Strategic Feature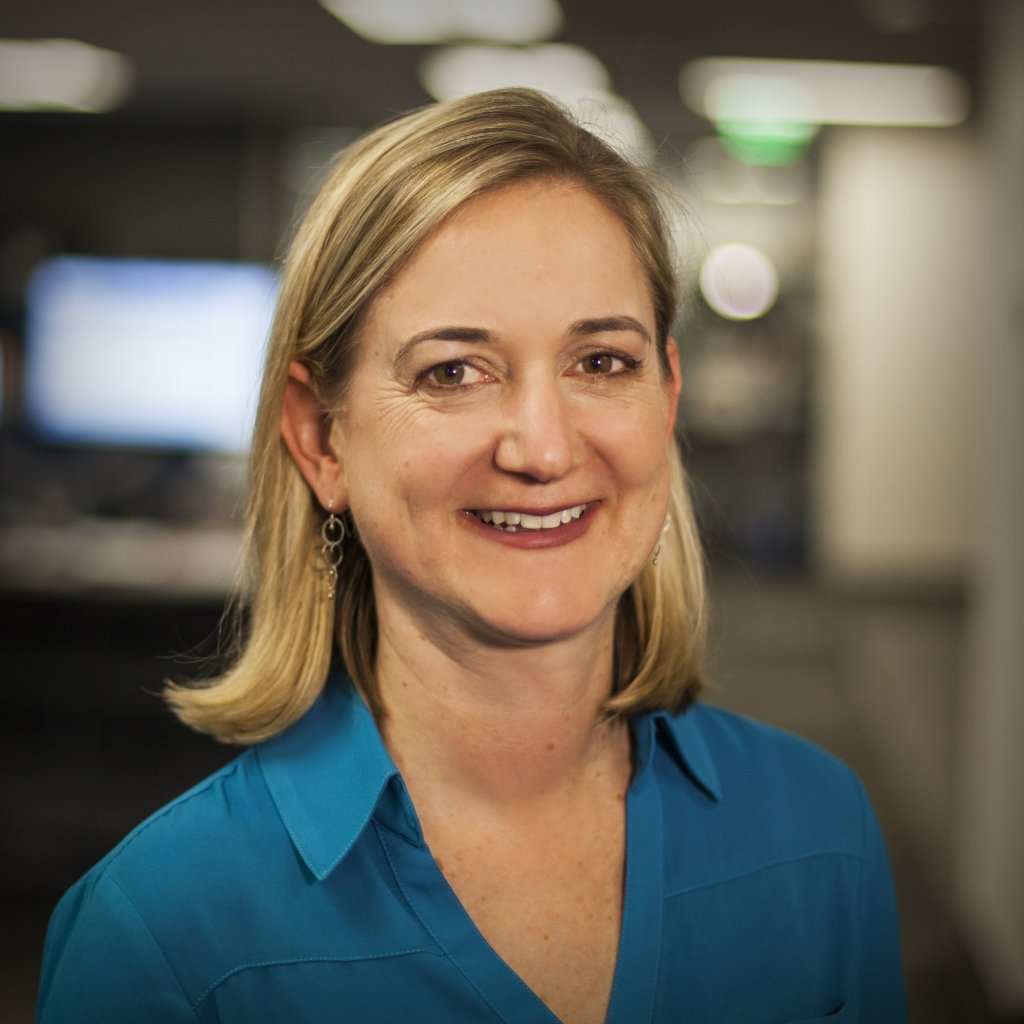 Hello community! Now is your chance to make your mark on a new feature we're researching: conditional notifications.
Take a look at a prototype and provide your feedback through a 10 minute usability test: https://s2.userzoom.com/m/NCBDNjUwUzY2
Prototype available on Firefox, Chrome, or IE8+ only
Thanks for your participation!
NOTE: After you complete a task, click the Success or Not Sure button at the bottom of your screen. This will advance you to the next task.
Tags:
Comments