Welcome to the Smartsheet Forum Archives
The posts in this forum are no longer monitored for accuracy and their content may no longer be current. If there's a discussion here that interests you and you'd like to find (or create) a more current version, please
Visit the Current Forums.
Drop down list dependent on the data from other column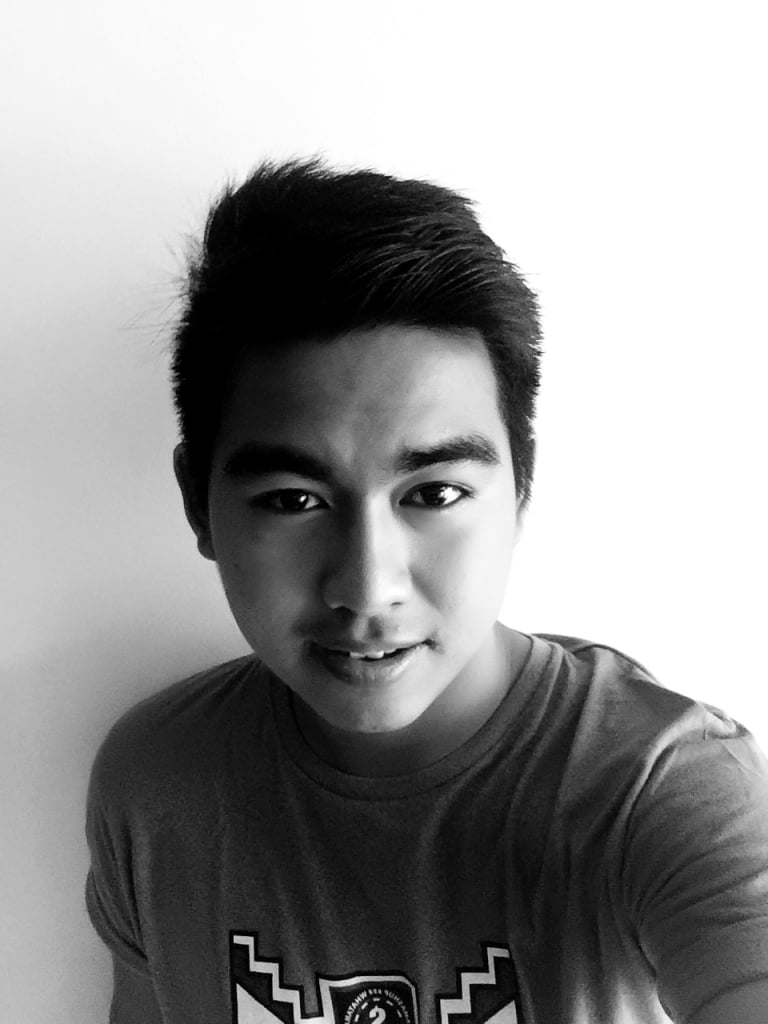 Hi. Is it possible to create a dorpdown list that is dependent on the option selected in other column. For example, when I select "Audit Department" in column A, the list of audit tasks will only appear in the dropdown list in column B and when I select "Tax Department" in column A, only the Tax related task will appear in column B dropdown list. 
It's going to be a long list if I will put all the tasks in one dropdown. Thanks in advance.
Comments
This discussion has been closed.