Feedback Requested: Using Formulas Article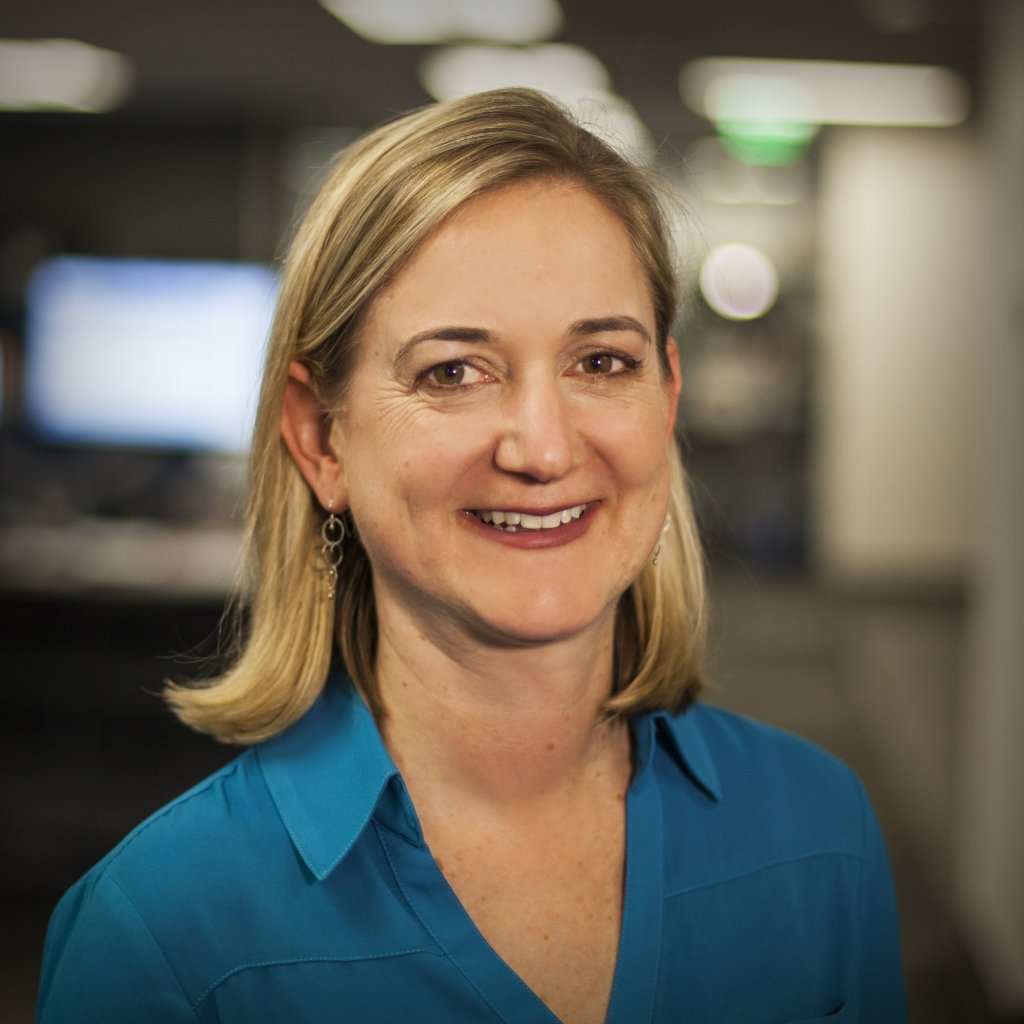 Hello Community!
We just made changes to the "Using Formulas" article in our Help Center that we'd like your input on. A few of the modifications include:
Alphabetizing the list of available functions.
Extensive function argument definitions.
Up-to-date list of error messages.
We hope you'll find that this makes the article easier to scan for the function you want help with. 
Please take a look and give us any feedback you have on this article: what works, what doesn't work, what you'd like to see added to the article—anything that can help make this a fantastic resource when creating formulas.
Here's the link: http://help.smartsheet.com/articles/775363-using-formulas
Thanks!
Tags:
Comments