Welcome to the Smartsheet Forum Archives
The posts in this forum are no longer monitored for accuracy and their content may no longer be current. If there's a discussion here that interests you and you'd like to find (or create) a more current version, please
Visit the Current Forums.
How to indicate required cells to be filled in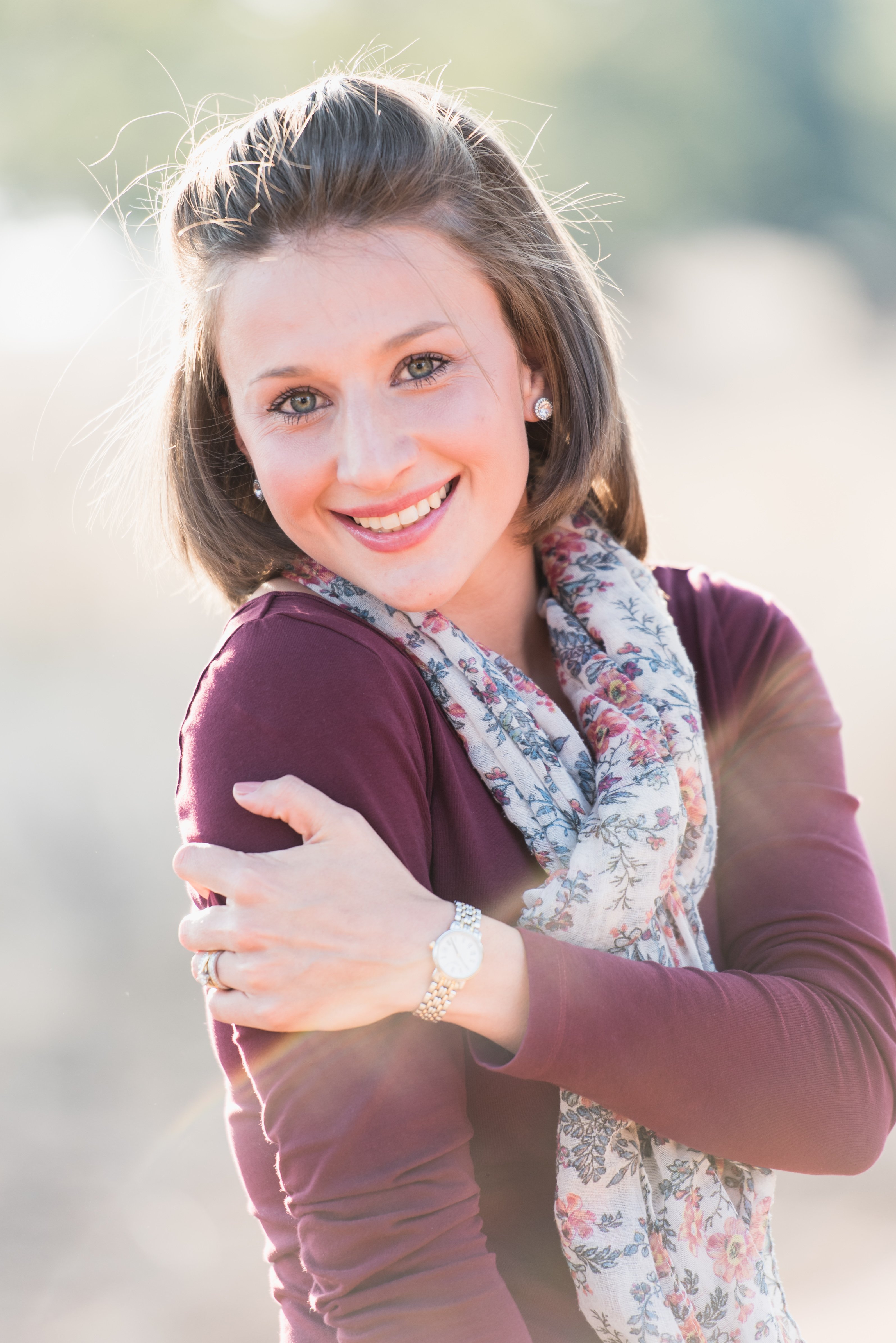 Good day,
I have different columns that does only pertain to certain rows.
How can I highlight/indicate which cells are required to be filled out?
Or can I lock cells which columns entry are not required for certain row items?
I tried conditional formatting.  It takes a while though.  And there is only AND functions and not OR conditions.  
Please assist.  Thank you.
Y
Tags:
Comments
This discussion has been closed.