Welcome to the Smartsheet Forum Archives
The posts in this forum are no longer monitored for accuracy and their content may no longer be current. If there's a discussion here that interests you and you'd like to find (or create) a more current version, please
Visit the Current Forums.
Change in feature: Update Request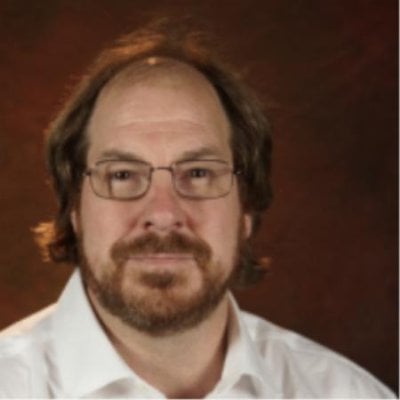 In the past, when an Update Request ws sent to multiple people, each would get an email and the recipients would all be shown
This no longer occurs.
The screen shot above is from Aug 2016.
For one customer, this change may have happened recently (this month).
Is this a change?
Is this configurable?
When did it change and why?
Seee also
https://community.smartsheet.com/discussion/single-update-request-multiple-people-failing
for (perhaps) recent changes to UR's
Craig
Comments
This discussion has been closed.