Newly Released Smartsheet Integration with UiPath officially launched 🚀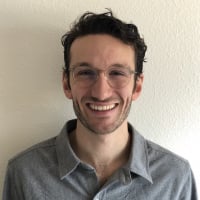 Hi Smartsheet Community,
We are excited to share with you the newly released UIPath integration with Smartsheet!
Curious what UiPath is and how it can benefit your Smartsheet experience?
UiPath is the leader in robotic process automation also known as RPA.
With this integration, Smartsheet customers are able to automate things like updating sheets and rows, accessing attachments, and updating comment.
Is this integration available for all plan types?
Yes!
Want to learn more? Click the link below:
https://www.smartsheet.com/marketplace/apps/uipath
If you have any questions or comments, please post them within the "Leave a comment" section directly below this post!
Thank you,
The Smartsheet Community Team
Tags:
Comments