Is anyone having issues with Data Shuttle?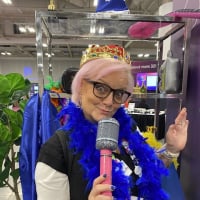 My workflows are not pulling in this month's data. These are not set on a schedule. I manually run them each month because my date fluctuates. No matter how many times I run, edit, or update, it will not pull in the current data.
Anyone else experiencing this issue?
Darla Brown
What you meditate on, you empower!
Overachiever - Core Product Certified - Mobilizer - EAP
Answers