Using INDEX/MATCH with images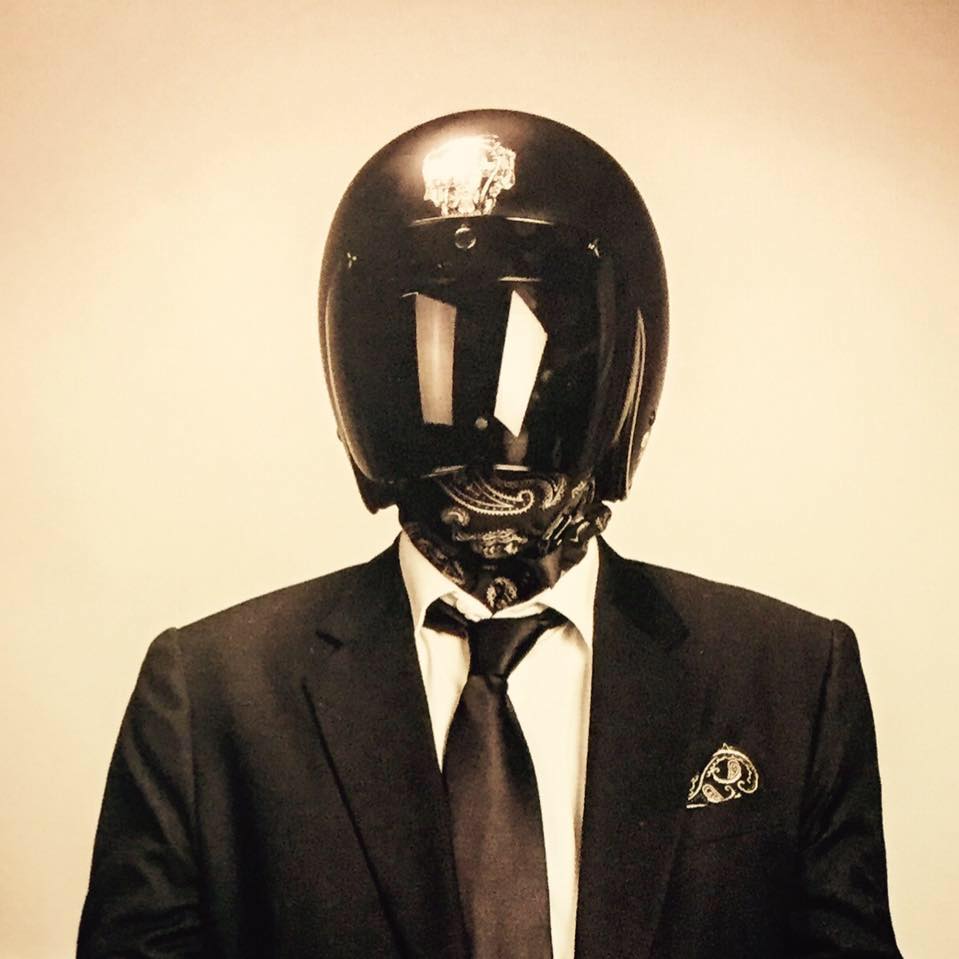 Hi all,
Is it possible to use an INDEX/MATCH formula to bring an image from one sheet into another?
If not, anyone recommend a solution/ work around?
I am building a new sheet that utilizes INDEX/MATCH to bring in info from several others and I would like to be able to bring in these images from their source document.
Unfortunately, I cannot build it as a report as I need to add automations to the new sheet.
(and there are far too many images for me to manually add to this new sheet - and then maintain)
Thanks!
Kyle
Answers
Help Article Resources