CONTAINS with Trigger Search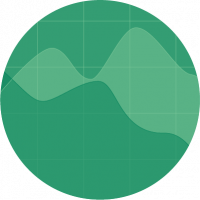 Hi all,
Thank you in advance for the help. Below is what I am trying to achieve.
The columns are as follows:
Address and Device Type
Explanation:
When Device Type contains the word "Coin". This will use the address of the device type that contains "Coin". This address will then be checked against the address column until it finds a Device Type that is A or B and reports back which one it found first A or B.
My thinking is as follows, but I don't know the link I a missing:
=IF(CONTAINS("COIN", [Device Type]@row), 1, 0) <-- Identifies a TRUE or FALSE to initiate the search
Assume True (1)
=IF(AND(MATCH([Address]@row, [Address]:[Address]), [Device Type]@row = "A"), "A", "B")
Ideally this would then tell me Yes, I found the address that matches this and the device type matches the criteria here is the result A or B.
Appreciate the support.
-Charles
Answers