automate a download of a sheet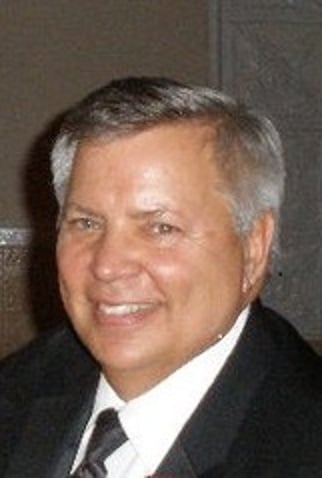 Dear Community:  Please be gentle...I am new to the community.  Our application uses forms to have people add row to various sheets. On one of the sheets we need to upload to one of 1000 systems as people continue to add to the sheets.  I thought I could create a rule or action that would allow me to  automatically download the master sheet so that I could send it out to the network servers to keep them all in sync.
What I am looking for is a way to download a sheet in a xcel .cvs file format to my dropbox when a item is added or changed.
I could stand to do it one time a day but would rather automate it to update as new items are added or changed.  Any ideas? 
Comments