Sheet Picker Update for Move/Copy Row Automations is now generally available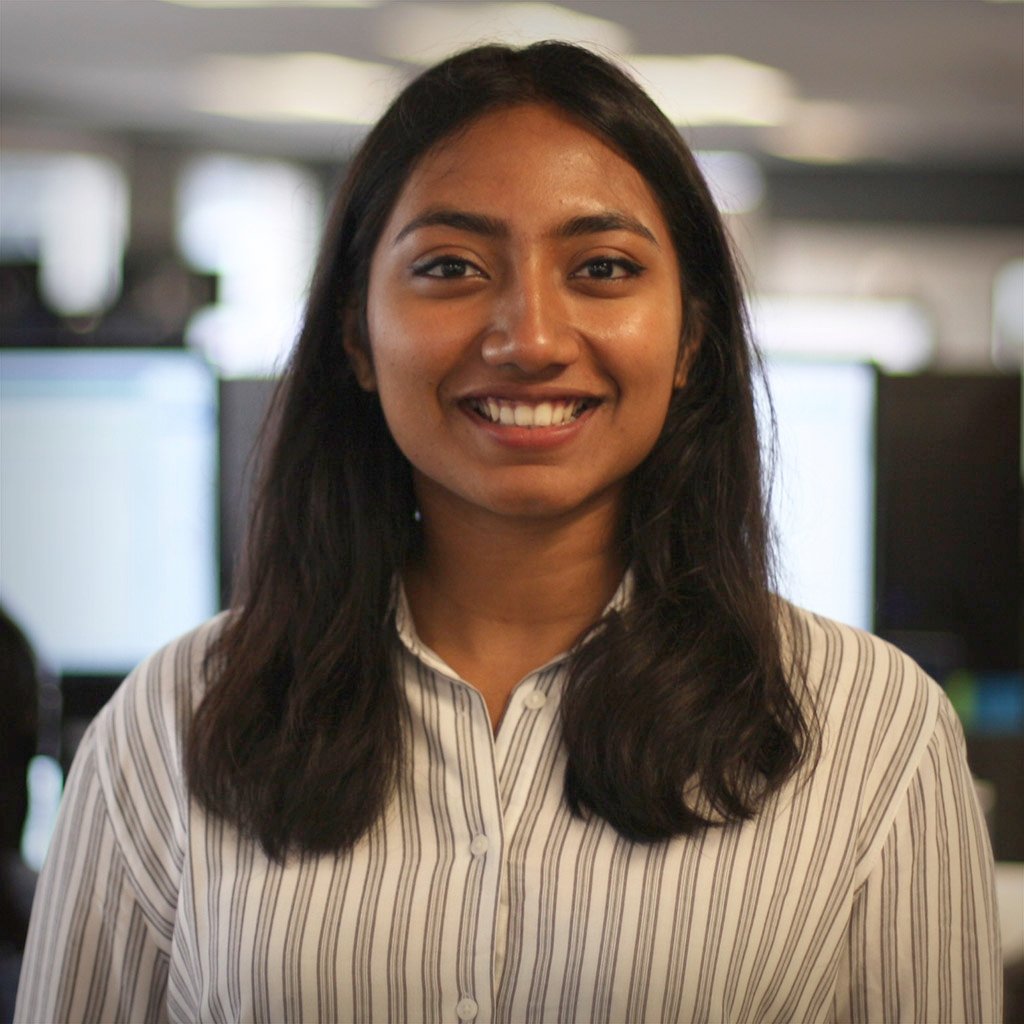 Hi Community, 
We updated the sheet picker UI used to specify the destination sheet for move and copy row automated workflows. The new sheet picker UI is faster and more consistent with other areas of the product, like Search and Reports. 
Licensed users on all Commercial US and Commercial EU plans will have access to the updated sheet picker experience for move and copy row automation.
Please note:
If you don't immediately see a newly created or recently shared sheet as an option in the Move or Copy Row workflows, please wait for 5-10 minutes and try again.
If you haven't used your account for more than six months, it can take up to 24 hours for your search results to populate. Search will be faster once the first set of results appears. Please be patient. Contact support if your search takes more than 24 hours.
Learn more about how to move and copy rows using Smartsheet automation.
You can also stay informed by Subscribe to receive product release updates for curated news of recently released product capabilities and enhancements for the platform of your choosing, delivered to your inbox. As new releases occur, you will receive a weekly email with news of what's released every Tuesday. 
Cheers,
Lekshmi Unnithan
Senior Product Marketing Manager
Product screenshot of new sheet picker UI:
Comments