Dynamic View not allowing editable field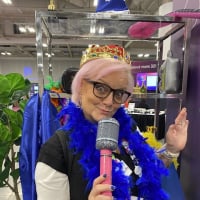 Hi,
I have 2 fields in my Dynamic View that are built exactly the same way. One is showing as Read Only and the other Required. They both need to be Required. Anyone else having this issue? I just built this last week and was working correctly until today.
Darla Brown
What you meditate on, you empower!
Overachiever - Core Product Certified - Mobilizer - EAP
Answers