Customize the From Name of Smartsheet Alerts and Requests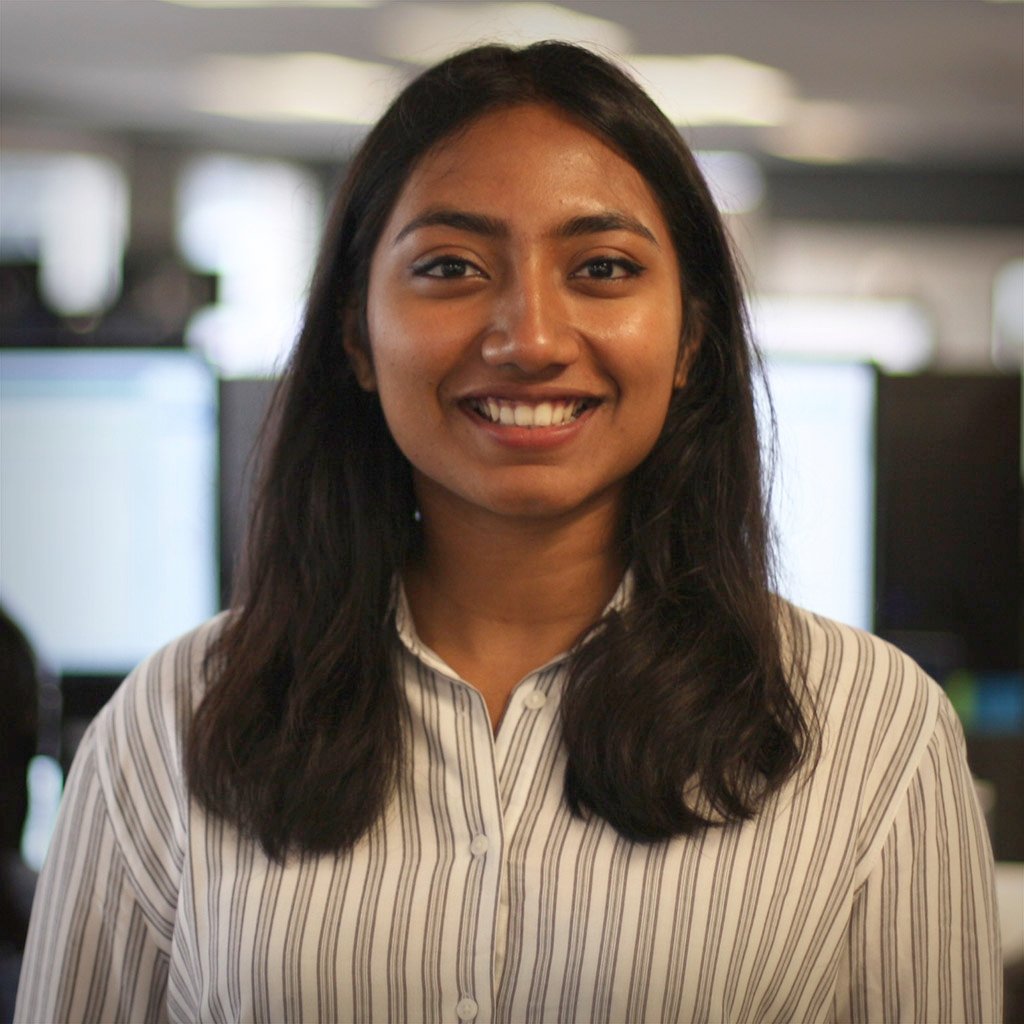 Hi Community, 
A common problem that our customers faced was that the email From Name for automated Smartsheet alerts or requests used to be the name of an unfamiliar sheet owner or the person triggering the automation, often leading to these valuable notification emails being ignored.
We're happy to announce that workflow builders can now set the From Name of automated alerts, update requests, or approval requests to come from one of the following options:
Send from Smartsheet Automation
Send from my organization*
Send from triggering user (for alerts) or Send from sheet owner (for requests)
By customizing the From Name of Smartsheet automation emails, you increase the chances of recipients opening the email and taking the intended actions, thereby boosting the effectiveness of the automation.
*Please note that the Send from my organization option is only available for customers on Enterprise plans or higher. Users on a free Trial as well as licensed users on Individual, Pro, and Business plans can use the Send from Smartsheet Automation and the Send from triggering user/sheet owner customization options.
To get started, check out this help article on how to customize the content of your alerts and requests.
You can also stay informed by subscribing to receive product release updates for curated news of recently released product capabilities and enhancements for the platform of your choosing, delivered to your inbox. As new releases occur, you will receive a daily email with news of what's released. (Emails will only send daily, Monday-Friday, as new releases are available).
Cheers,
Lekshmi Unnithan
Senior Product Marketing Manager
Product screenshots:
Enterprise plans and higher:
Individual, Pro, and Business plans:
Relationship between From Name and Reply To email address
Comments