Welcome to the Smartsheet Forum Archives
The posts in this forum are no longer monitored for accuracy and their content may no longer be current. If there's a discussion here that interests you and you'd like to find (or create) a more current version, please
Visit the Current Forums.
Removing columns from multiple reports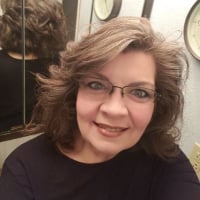 Good morning,
Upon occasion we discover that a particular column in a sheet and subsequent reports is no longer needed and should be deleted.
Is there a simple way to do so, other than having to go through every report to see if that column exists within?
Blessings,
Loann
Tags:
Comments
This discussion has been closed.