Welcome to the Smartsheet Forum Archives
The posts in this forum are no longer monitored for accuracy and their content may no longer be current. If there's a discussion here that interests you and you'd like to find (or create) a more current version, please
Visit the Current Forums.
Engage 2017 Retrospective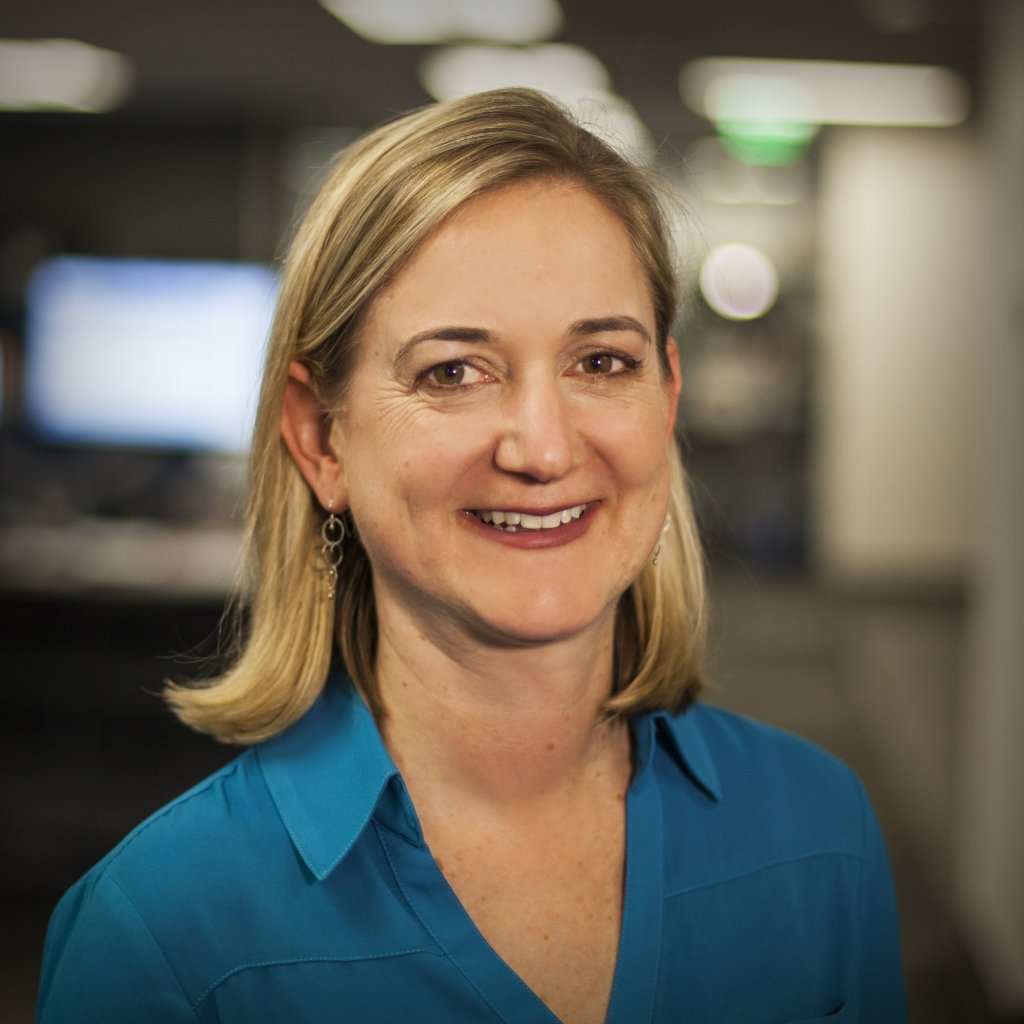 Hello Smartsheet Community! I just wanted to thank all of you who attended the first ever Smartsheet user conference, ENGAGE 2017. If you weren't able to attend the conference, but are interested in seeing the Keynote, the video is available on the Smartsheet website here.
Of the highlights for me, one of the best parts was meeting several of this forum's top contributors. Another favorite moment was learning a keyboard shortcut from a customer (you can use Command + D to fill down)—that's documented in the Help Center here, but **shocking** I haven't quite memorized the entire Help Center contents.
If you have ENGAGE highlights to share, here's the place to do it.
Gwyneth Casazza

Customer Experience Manager, Smartsheet
Comments
This discussion has been closed.