Welcome to the Smartsheet Forum Archives
The posts in this forum are no longer monitored for accuracy and their content may no longer be current. If there's a discussion here that interests you and you'd like to find (or create) a more current version, please
Visit the Current Forums.
User Management and Contact List type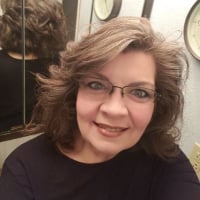 Good morning,

If I am understanding this correctly, the User Management is what the Contact List type draws from to populate names.
Is there a way to create different groups within the User Management area? For instance, I'd like to have two separate lists so that I can have two different Contact List types in my sheet. One for each dept.
Also, I'm not quite sure what the Group Management use is.
Blessings,
Loann
Comments
This discussion has been closed.