Welcome to the Smartsheet Forum Archives
The posts in this forum are no longer monitored for accuracy and their content may no longer be current. If there's a discussion here that interests you and you'd like to find (or create) a more current version, please
Visit the Current Forums.
Enhancement Request: Show info for files attached from Dropbox (and likely others)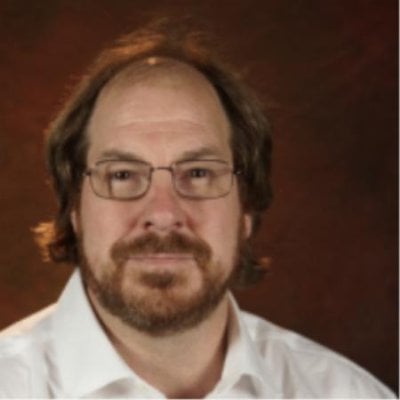 When a file is attached from Dropbox (and assume the others, haven't tested), the date it was attached is shown in the Attachments dialog. According to the API, this is the "CreatedAt" timestamp.
What my customer would like is to show the modified timestamp from the file itself, as the documents won't be static instances, but rather living documents worked on collaboratively for a few weeks and the completed.
This would allow them to see that files have been updated, at least a bit more than they can see it now.
This request has also be posted to the Form
Craig
Comments
This discussion has been closed.