Enhancement Request: Hide formulas from Viewers in Reports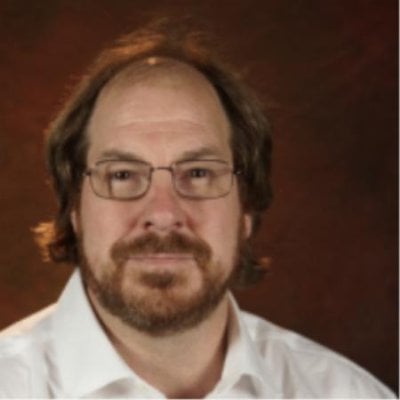 A Viewer has little reason to need to see a formula in a column that is being displayed to them in a Report.
Please remove the hover for the Formula (the other hover that displays the full contents (display value) of the cell is OK, just hide the formulas.
Or tell me why this is a good feature.
Comments