Custom Output based on Multiple Variables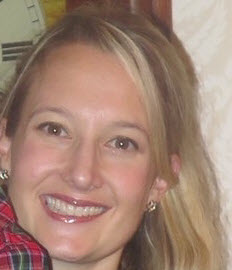 Hi - I'm relatively new, have watched videos and searched articles but I'm stuck.
I have 50+ training products and a ton of potential job roles and location combinations. I'm trying to use SmartSheet as a "database" where I can select from a set of criteria and have that spit out a custom set of recommended training products.
For example:
1. New or Veteran Employee
2. Staff or Manager Level
3. Select one of 100+ job roles
4. Select one of 30 locations
Is that possible to configure in SmartSheet?
Thank you for any insight you can provide!
Comments
Help Article Resources