database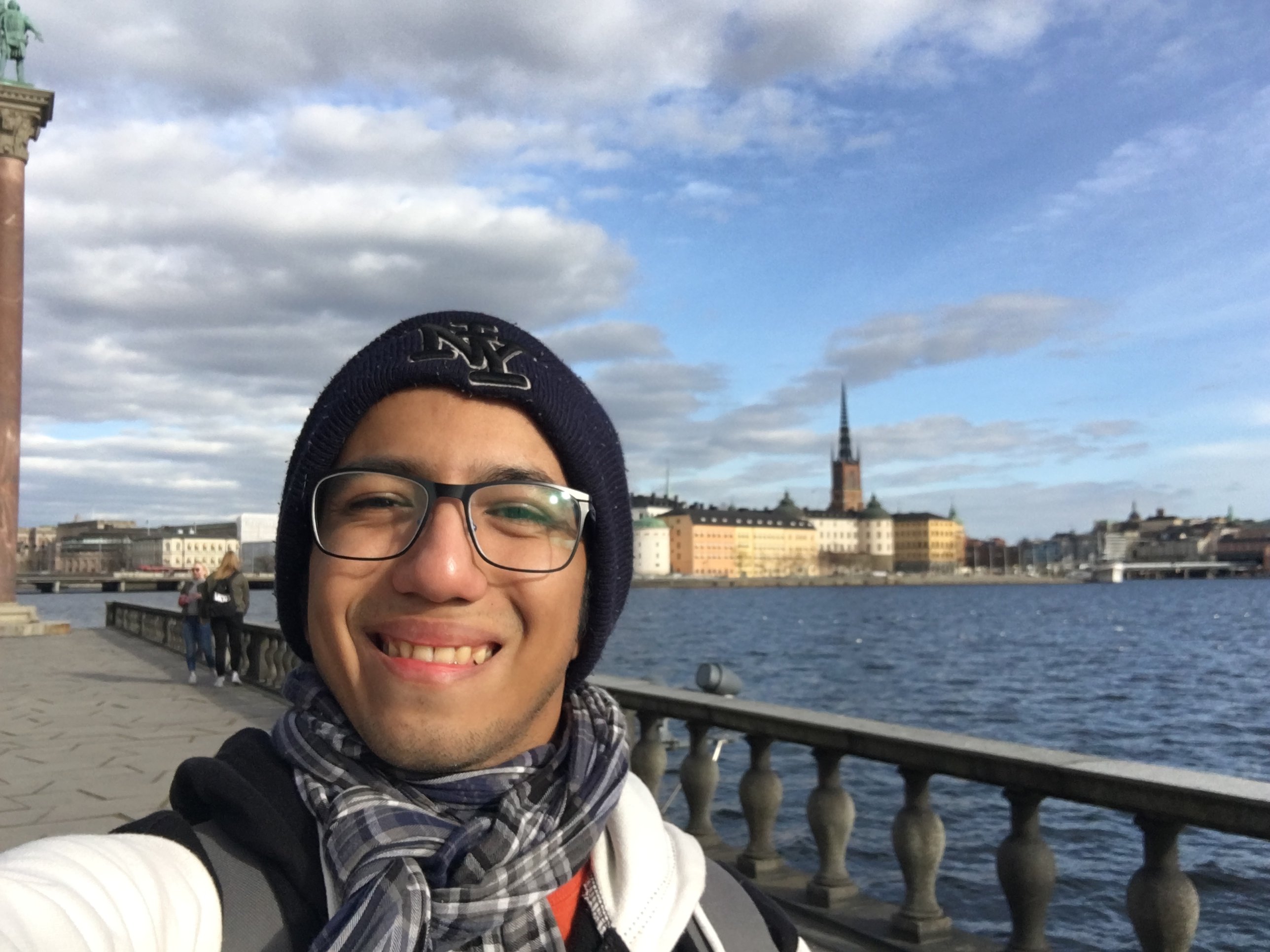 Hello, Smartsheet team!
I work for a medical equipment sales company which is intereted in create a database of all our client's equipment. We want to sort all this information out in order to eliminate paperwork. We need to apply different filters which allow us to manage the record of all this equipment.
Currently, if we need some information related to the equipment, such as: date of installation, last manteinance, location, person in charge, etc., we have to look into a lot of files, and this is a mess and we lose time.
is there any kind of third-party app capable of create databases with a high level of information filtering?
I'll really appreciate your collaboration!
My boss is breathing down my neck! ?
Tags:
Comments