Weekly notifications / update requests delivery settings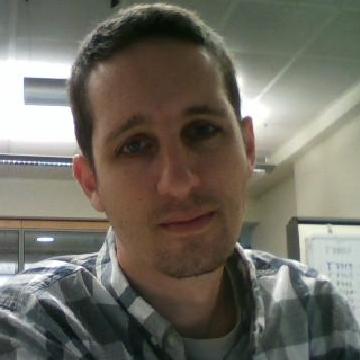 Is there a plan to develop a weekly update requests from the Alerts and Actions screen with delivery settings which are the same as the settings defined when applying an update request for individual row or selected rows?
It could have a great impact to have the delivery weekly on specific days and not dependent on "specific column changes" / "row added or modified" , etc.
See difference in attached screen shots.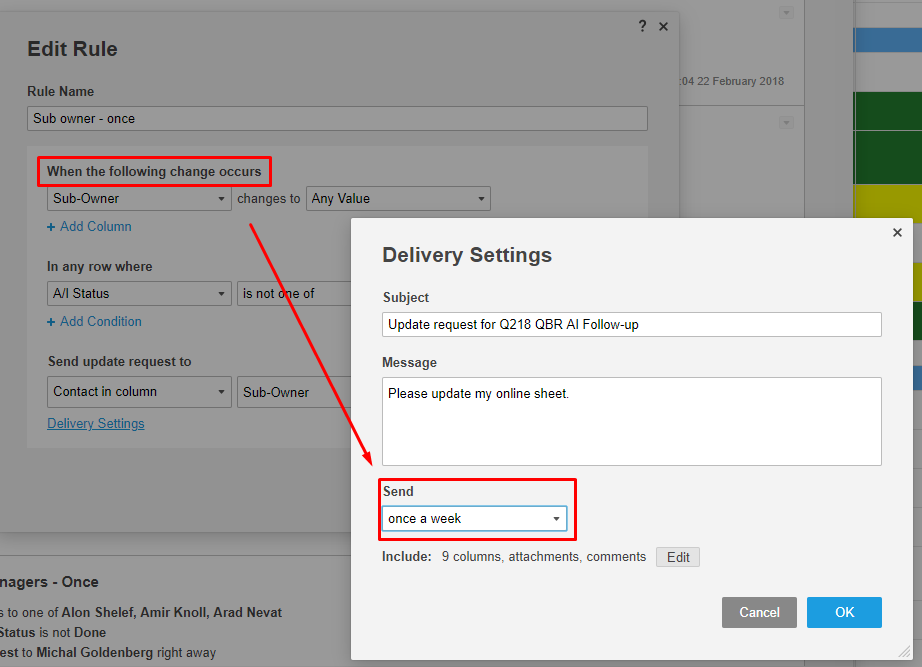 Comments