Enhancement Request: Flush unused X-Sheet References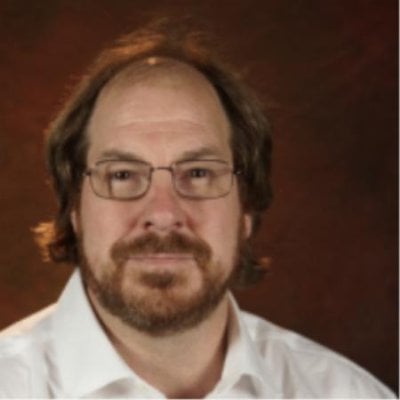 If a X-Sheet Reference is not used, it will be deleted after two hours.
I'd like to speed that process up, preferably from the UI, but the API would be acceptable. Just a "flush" feature.
Use Case:
While I am creating the references, I sometimes run up against the 25k limit. This happens more often than I care to admit as I am trying to consolidate metrics/KPI's to few sheets in the Workspace. 
What I'd like to do is take a step (or three) back and quickly redesign the KPI sheets to get what I need displayed and move on. Unfortunately, because of the wait time and/or the inability to see (from within the UI) the references at a glance, I need to go on to something else until the wait time is over.
Thanks.
I'm submitting to the PER.
Craig
ps: We still need the Cross Sheet References added to the Community Post Functionality list.
Tags:
Comments