Enhancement Request: Workspace / Sheet level Attachments / Discussions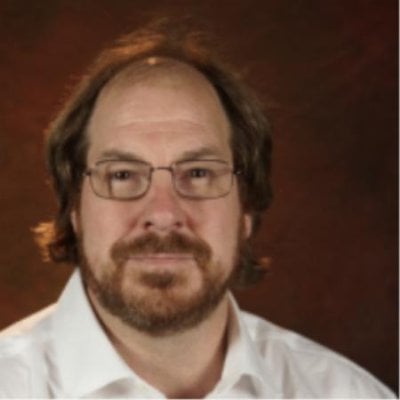 I have submitted this before, not posted to the Community. Still a pain point.
I'd like you to revisit the functionality around Attachments and Discussions at the Sheet level and Workspace level.
Back in the Good Ol' Days (pre UX update 2018-02-13), we could see that there were Attachments or Discussions at the various levels without clicking on the icon to check.
To build out Solution Documentation (how a sheet functions for user / maintenance, how sheets / reports / dashboards interact and integrate with each other, how to build a new project from the existing master workspace, a color code mapping (legend), and other such things), if would be useful if the user could see at a glance that there was sheet level or workspace level documentation (attachments and/or discussions).
The other solutions I keep trying feel like work-arounds when the icons are staring mockingly at me. Nearly every time I leave where I am working to go find something else, somewhere else, I feel like I've been knocked out of the flow.
There's lots of ways this feature set could be improved, but lets start with this one:
I'll send this to the EnhReq Form too.
Craig
--Update: Found initial submission--
Comments