Enhancement Request: Return counts lost in UX Changes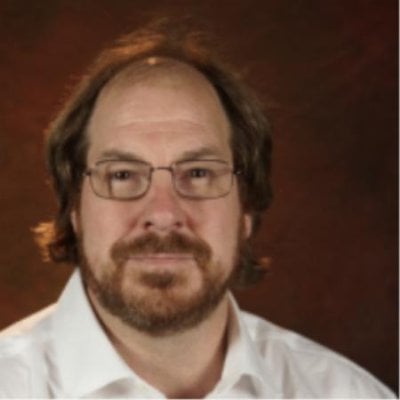 There was this:
https://community.smartsheet.com/discussion/ux-changes-release-2018-02-13
I continue to miss the counts that were so visible and usable.
Filter count - I now have to unfilter/filter to see a dropdown -- which goes away after a few seconds.
Discussions. Open Update Requests. Attachments. I now have to click to see if there are any AT ALL, let alone, the count.
All useful information now hidden behind a click.
Please bring these back, in a configurable menu bar if you have to. Smarthsheet's UI is cleaner looking and less functional and I am still not over it.
Craig
ps: there is no Functionality item for "Filters"
Comments