Welcome to the Smartsheet Forum Archives
The posts in this forum are no longer monitored for accuracy and their content may no longer be current. If there's a discussion here that interests you and you'd like to find (or create) a more current version, please
Visit the Current Forums.
Best/Good Practice request: True up miscellaneous tasks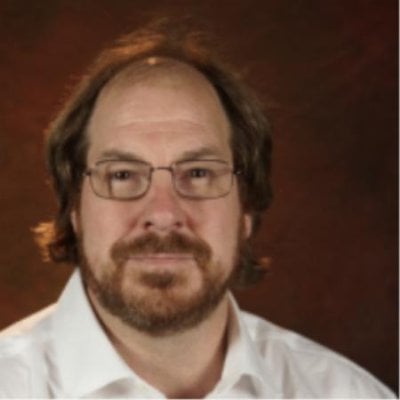 Looking for better practices than what I am currently doing.
Example:
On Tuesday, I expect to get something from the vendor. Usually that means end of day for planning purposes. I put that in the schedule as either a milestone (0 duration) or a full day task.
On Wednesday, Admin Albert needs to spend less than 2 hours on logging it or whatever.
After that, Engineer Erin can start working and we expect Erin to work at a normal pace and complete the task by the end of day Friday. 
If I put 3 days in the duration for Erin, it shows up as ending 2 hours into Monday.
So I have to figure out why this is so and put in 22 hours (2d+6h) for duration or make the predecessor +6h or something else.
Albert is going to spend two hours on Wednesday, but they won't likely be the first task.
Erin is going to spend more than a day, less than 2 1/2 the rest of the week.
And I'd like to enter and maintain that more efficiently than it feels like I am doing.
Thanks for the input.
Craig
Tags:
Comments
This discussion has been closed.