Welcome to the Smartsheet Forum Archives
The posts in this forum are no longer monitored for accuracy and their content may no longer be current. If there's a discussion here that interests you and you'd like to find (or create) a more current version, please
Visit the Current Forums.
How can I tell how much data a sheet is using?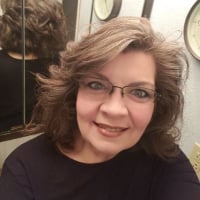 We have a particular sheet in which we're attaching short audio clips. However, I know that audio can eat up space rather quickly, so I'm wanting to know how much space that particular sheet is using. I've clicked on the properties, but don't see a data total within that area.
Blessings,
Loann
Comments
This discussion has been closed.