Welcome to the Smartsheet Forum Archives
The posts in this forum are no longer monitored for accuracy and their content may no longer be current. If there's a discussion here that interests you and you'd like to find (or create) a more current version, please
Visit the Current Forums.
Insert row does not auto-fill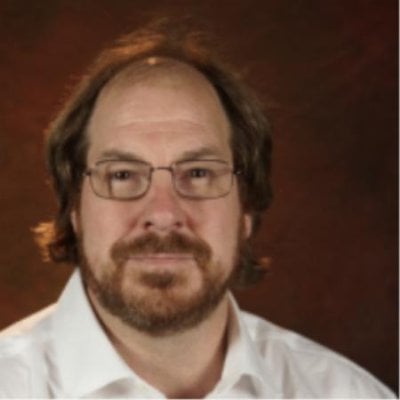 I thought this worked before, but maybe I am mistaken.
When I insert a row (using the right-click menu, the row drop down, or the insert key), the formula from above and below the new row do not auto-fill.
I really don't remember seeing that before.
Craig
Comments
This discussion has been closed.