Welcome to the Smartsheet Forum Archives
The posts in this forum are no longer monitored for accuracy and their content may no longer be current. If there's a discussion here that interests you and you'd like to find (or create) a more current version, please
Visit the Current Forums.
Search functionality on attachment contents?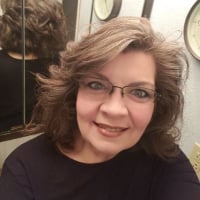 We are wanting to move our documents from SharePoint to Smartsheet. However, one small benefit of SharePoint is that a search done will return results of those keywords if they are in the body of the document, not just the title (excluding PDF's).
Is this a function that will be made available in the near future for Smartsheet? We were hoping to have the switch done by the end of September, but I'm afraid this feature is high enough on the list of importance to delay our processes.

Blessings,
Loann
Comments
This discussion has been closed.