Milestones not showing correctly in Report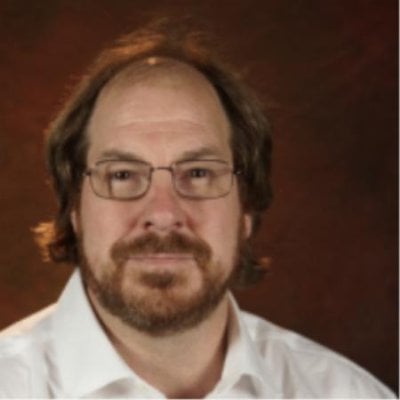 I'm told "this worked before"
I assume before means before the June 5, 2019 release of date formats.
Situation:
Project sheet has 0 duration task dependent on a 1 day task that ends at the end of the day (4:59pm according to the settings)
Project sheet Gantt view shows task ending at 07/08/19 4:59 PM (Monday evening) as a Milestone (diamond) (see Image #01)
Report shows the Milestone diamond at the beginning of July 8th, not the end (see Image #02)
A PDF of the Report does not even show the diamond, but rather a one day duration on TUESDAY (see Image #03)
Are these known issues?
-Craig
Update: I had assumed the change to the dates on June 5th was for display only but it won't be the first time that the Law of Unintended Consequences as been evident in Smartsheet release.
Changing the formatting has had no effect on the undesirable results.
Tags:
Comments