Welcome to the New Smartsheet Online Community
You'll notice that things have changed a bit. If you need help getting oriented, please take a look at the posts here in the
Welcome to the Community
category.
Welcome to the Smartsheet Forum Archives
The posts in this forum are no longer monitored for accuracy and their content may no longer be current. If there's a discussion here that interests you and you'd like to find (or create) a more current version, please
Visit the Current Forums.
New Published Reports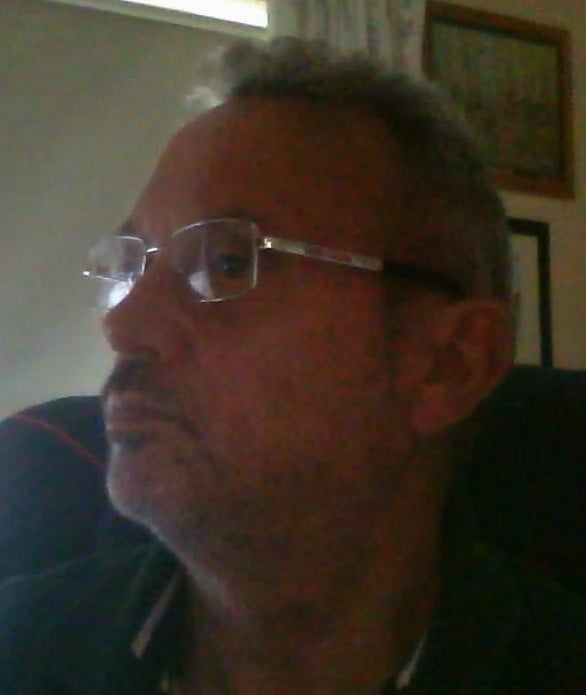 JamesR
Top Contributor
Hi,
I would be interested in what people think of the new way of publishing reports.
I have had a customer come back to me with negative feedback.  It looks and feels like a smartsheet not an output to place in a Webpage as part of a dashboard of Reports, charts and other information.  The older style looked like an output that could be incoporated into a printed document as part of the document and not stand out as being different to the other information in the report.
I am neuteral on it but would value the comments of other members.
This discussion has been closed.