Formula to Change Harvey Ball Color Based off of a Word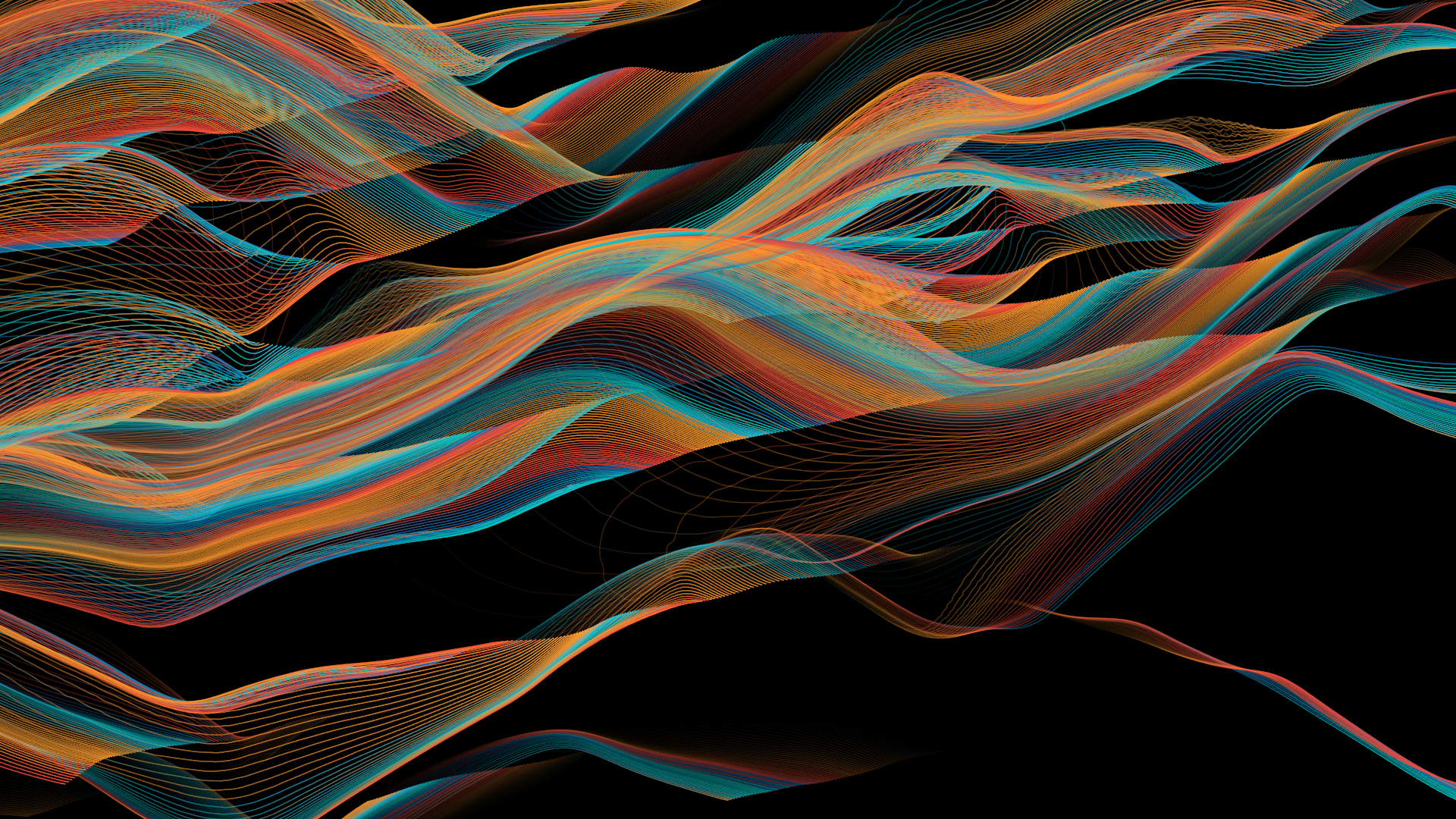 I've seen so many examples of "Nesting IF" formulas for changing a Harvey Ball to a different color based off of multiple numeric or date scenarios. What I haven't come across is a way to change the ball color based off of verbiage:
Example: I change a cell to Rejected and the ball turns Red. I change the same cell to approve, and the ball turns green.
I have four status' (Pending Approval, Returned, Approved, Rejected) that I'd like to automatically drive the color change of the Harvey Balls (Blue, Yellow, Green, Red).
Any suggestions?
Thank you
Comments