Method to limit attachment types?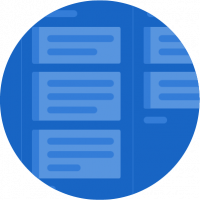 I have a form that is designed for employees to submit news stories for our website to which they are also allowed to upload an image to accompany the story.  My problem is that, despite specific instructions NOT to do so, employees often provide their images embedded in Word docs, PPTX files, PDFs, even ZIPs.  I need them as JPGs or PNGs.
Is there a way to limit the allowed upload to specific file types?
Tags:
Comments