Welcome to the Smartsheet Forum Archives
The posts in this forum are no longer monitored for accuracy and their content may no longer be current. If there's a discussion here that interests you and you'd like to find (or create) a more current version, please
Visit the Current Forums.
Release 2016-08-06 unintended consequences (part 2)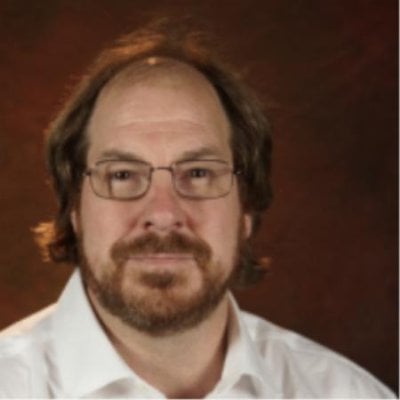 I noticed that many of my sheets were "updated" on Aug 7th.
Many more than is possible or likely.
But not all.
So something triggered the update. Perhaps associated with the new formulas.
Normally, I likely woudn't even notice this, but I'm in the middle of working with two clients that have far too many sheets and they aren't sure exactly what they have ... and we are in the middle of determing what sheets are being used and which likely not so this is a significant inconvenience.
I doubt there is a way to get a sheet access report from last week or something like that ... but any help would be appreciated.
Craig
Comments
This discussion has been closed.