Welcome to the Smartsheet Forum Archives
The posts in this forum are no longer monitored for accuracy and their content may no longer be current. If there's a discussion here that interests you and you'd like to find (or create) a more current version, please
Visit the Current Forums.
Enhancement Requests: Community updates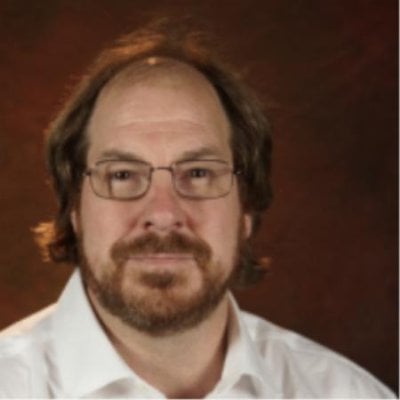 2. I'd like to be able to see in My Profile only the posts that I started.
If there was a way to filter those results, that would be fantastic too.
I've posted a few threads here and commented on one or two more, and sometimes I KNOW I have fixed the problem and while I can usually find it, sometimes, it takes too long and I give up.
3. Allow update of the thread topic by others. Sometimes, the topic is wrong or needs a tweak - the poster may have the problem was a conditional formatting one, but it was solved with a Report or a formula. I can see why this would not be implemented, but I haven't seen any indication that Community members would abuse it.
4. Add "Community" to the list of Functinality for discussion topics.
Thanks for listening.
Comments
This discussion has been closed.