Validate from List of Over 20,000 Items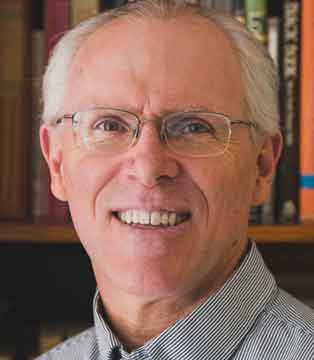 Smartsheet can't swallow more than 20,000 rows, but I need to check for the presence of an item on a list of roughly 100,000. Any suggestions?
Specifically, in Smartsheet I want to take action on an item only if the contributor via a form has a US-government-recognized domain in their email address. The list of state-level-only government entities (haven't tackled federal yet) shows there are 91,385 of them (as of the latest census data).
Example, if [email protected] submits a form I want to check a list to see if usacity.gov is legit before I automate the next action in a workflow.
Answers