Welcome to the Smartsheet Forum Archives
The posts in this forum are no longer monitored for accuracy and their content may no longer be current. If there's a discussion here that interests you and you'd like to find (or create) a more current version, please
Visit the Current Forums.
Hiding data in my project plan for specific users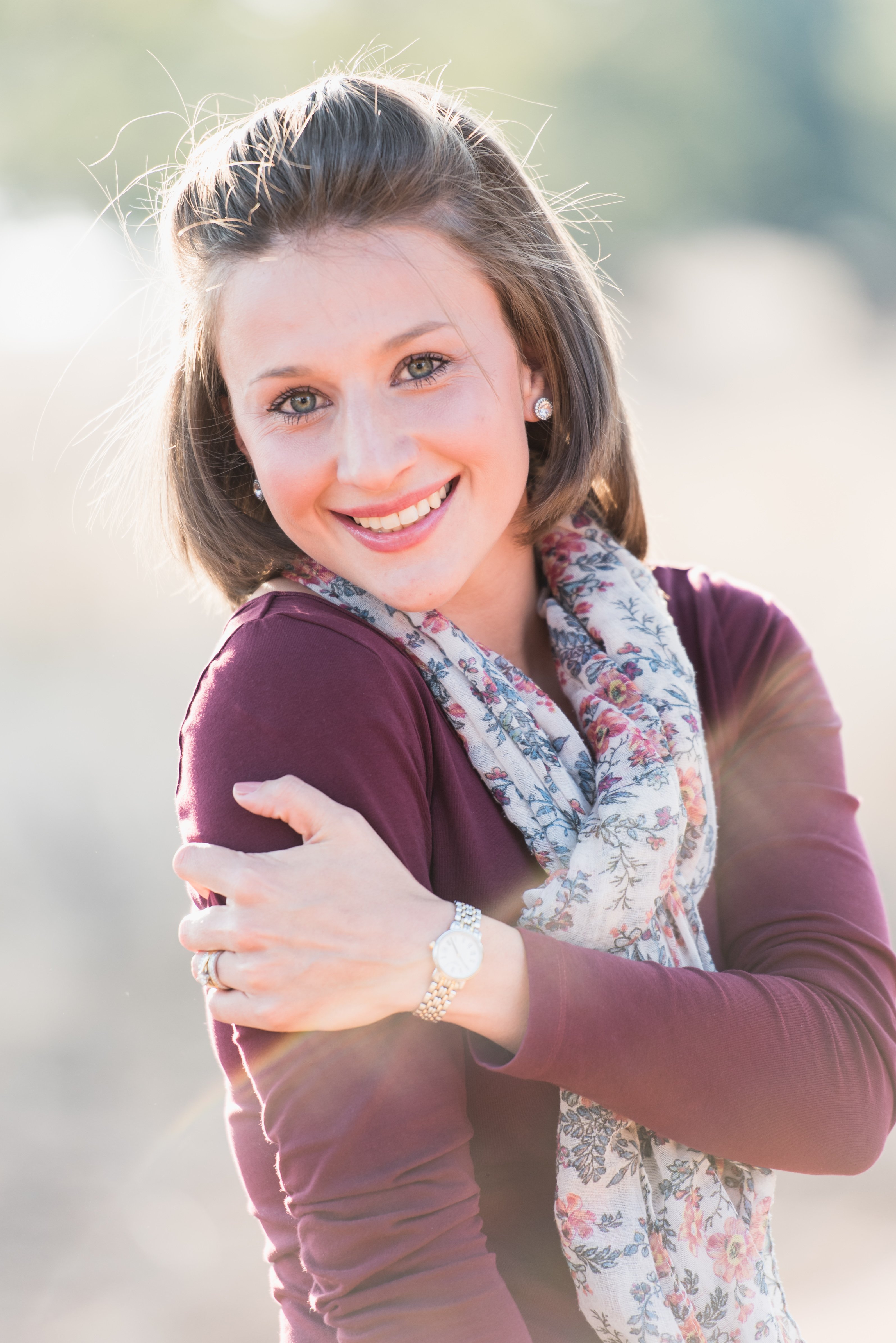 Hi,
I read related smartsheet discussions on this.
Is there a solution for this other than hiding the columns which contains the info you do not want to share with other users?
I have budget figures on my project plan, and only 3/8 users are allowed to see it.
I know you can create a seperate sheet and insert links.
But what is the most recent solution?
Y
Comments
This discussion has been closed.