I changed my Primary email address - Now I cannot access/edit Calendar app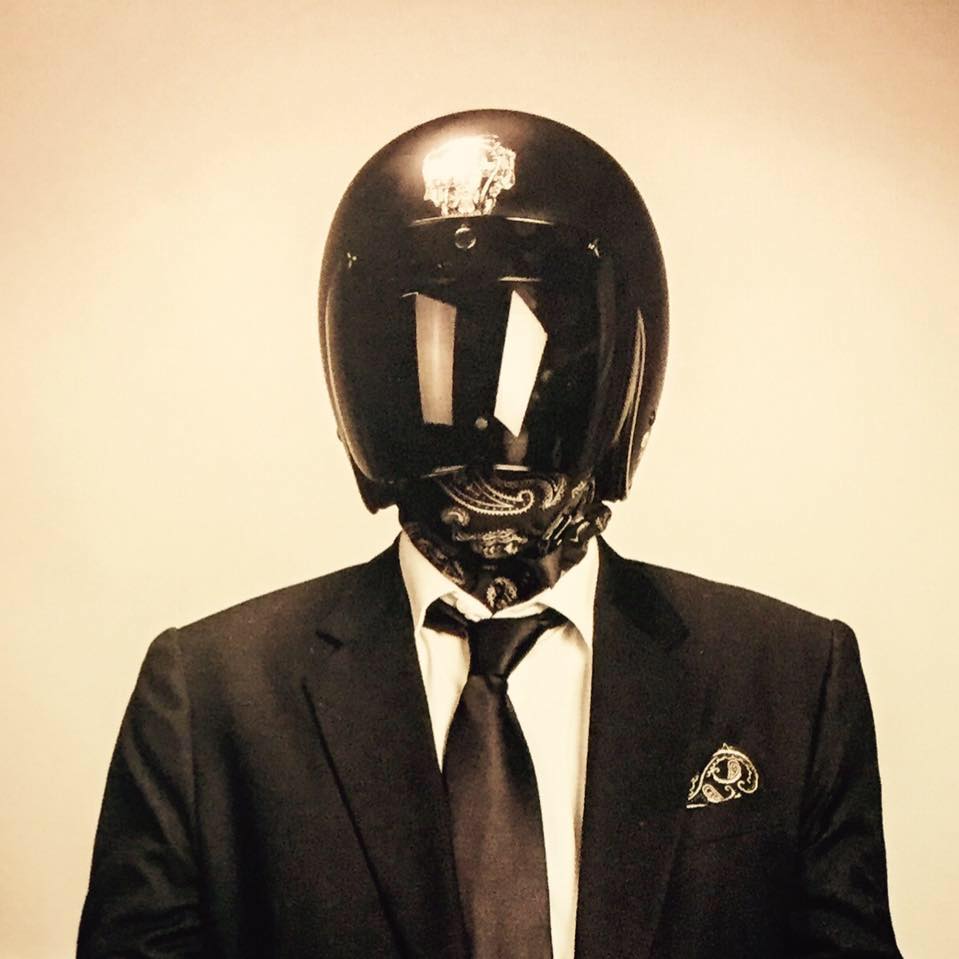 Hi all,
I just changed my primary email address in my Smartsheet acct (I am the SysAdmin for our company).
When signed in to Smartsheet (via my new primary email) and I attempt to navigate to the calendar app (directly from the Smartsheet Launcher) I am met with the usual "sign in via Smartsheet" and "Sign in via email" options. When I select "Sign in via Smartsheet" I get the dreaded "Oops! We're sorry...ErrorCode: 500") message.
When I try the same approach and select "Log in with Email" I have to input my new Primary email and wait for Smartsheet to email me a link to access my calendars.
The email comes through with a link and states that I have requested access to a calendar.
Now, here is where it gets funky...
I created these calendars, so I am the owner. Why do I need to email myself a link to access my own calendars (not to mention, all of the links that I have created in various dashboards are now, no good - ugh!).
Plus...I no longer have the ability to edit / share my own calendars as all settings, sharing functionality seems to have disappeared.😱
What am I missing? How do I transfer ownership of these calendars to me (my new Primary email)?
I did not remove the previous email address from my account and when I log into the calendar app using that (old) email address all settings for sharing and editing are also missing.
I am sure that I must be overlooking something but, this is a really big problem for me.
Any help from the Smartsheet Hive-mind would be GREATLY appreciated.
Thanks!
Kyle
Tags:
Answers