Welcome to the Smartsheet Forum Archives
The posts in this forum are no longer monitored for accuracy and their content may no longer be current. If there's a discussion here that interests you and you'd like to find (or create) a more current version, please
Visit the Current Forums.
Leading zeroes won't populate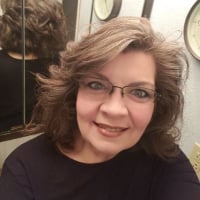 We have a sheet with a column for zip code and the type of column is Text/Number. However, if the zip code starts with a "0" it won't show the leading zero. Thus we end up with an incorrect zip code entered.
I'm sure it's an easy fix, but I"m stumped.

Blessings,
Loann
Comments
This discussion has been closed.