Happy 10th Birthday, Smartsheet Mobile App! 🎉🎂🎁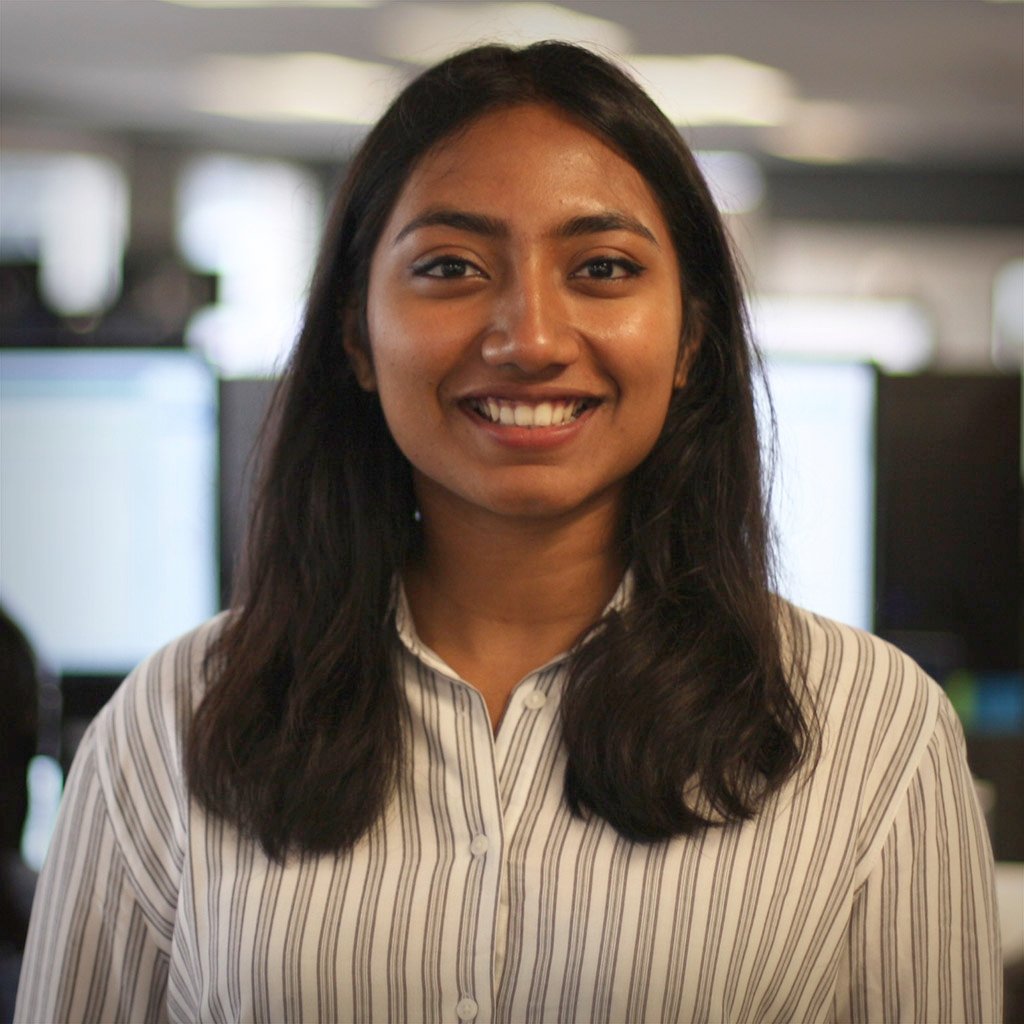 Did you know that the Smartsheet mobile app turned 10 years old today? We first launched the iOS version of the mobile app on October 18, 2012. Over the past decade, we've released tons of enhancements to help Smartsheet users track real-time project status, collect information, and collaborate on the go—like offline forms, barcode scanning, image editing, mobile view, and so much more!
What's YOUR favorite way to use the Smartsheet mobile app?
P.S. If you don't have the mobile app, you're missing out! Download the app on the App Store, or get it on Google Play today! Need some inspiration? See how customers use the Smartsheet mobile app today.
Comments