#blocked Formula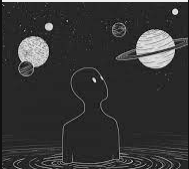 I have a sheet that used to be operationnal, and sudenly, I get "#BLOCKED" on some of my formula. I know that the formula should be ok because I have the exact same formula in similar pages.
In fact, the formula is a nice addition to the GANTT view. It list all the predecessor task by taskname. I have another one for all the successor. It works great. usually. I can share it if you are curious.
Right now I get "#BLOCKED#. I've tried to unhide all column to find an error somewhere else without success.
Tags:
Answers
Help Article Resources