Run Workflow Now is now generally available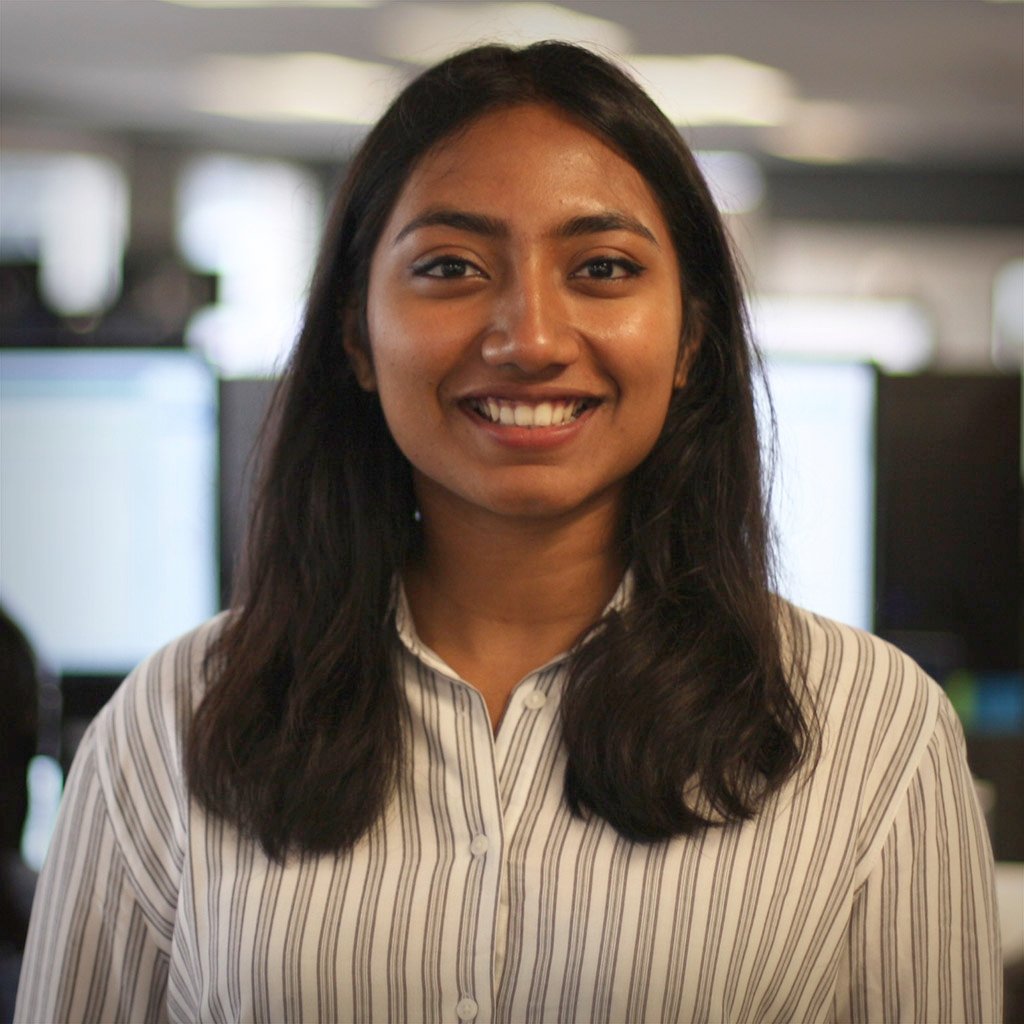 Hi Community, 
You now have access to Run Workflow Now!
Many of you have expressed a need to be able to check if your automated workflows are configured correctly and have the expected results. With Run Workflow Now, you can manually trigger a workflow, bypassing the specified trigger criteria, but still honoring any additional conditional blocks. So now, you can test your workflows and trigger one-off workflow actions without waiting for the automated workflow trigger criteria to be met.
 When using Run Workflow Now on notification workflows, you can choose to send the notifications to the recipients specified by the workflow or to yourself instead. You can even decide whether to run the workflow on the entire sheet or only on specific rows. 
Please note: Run Workflow Now is only available on active workflows, and it may alter your sheet data based on the actions configured in the workflow.
 This new update is available to licensed users on all plan types. We invite you to learn more about Run Workflow Now.
You can also stay informed by Subscribe to receive product release updates for curated news of recently released product capabilities and enhancements for the platform of your choosing, delivered to your inbox. As new releases occur, you will receive a daily email with news of what's released. (Emails will only send daily, Monday-Friday, as new releases are available).
Cheers,
Lekshmi Unnithan
Senior Product Marketing Manager
Product screenshots:
Comments