Improved update and approval request emails now generally available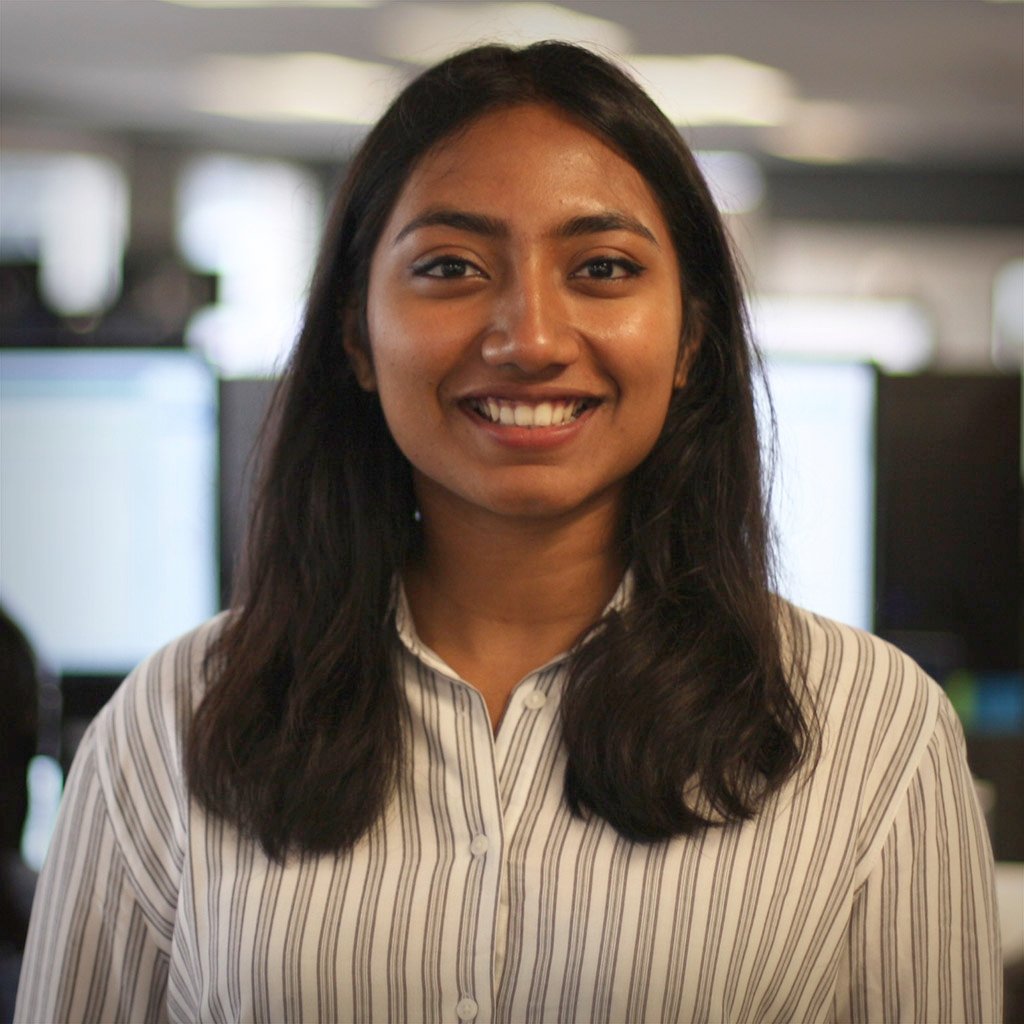 Hi Community, 
You now have access to the new and improved update and approval request emails! 
The new update and approval request emails are more effective because they are easily scannable, provide more context to the reader, and better clarify the actions to be taken. This will help users complete Smartsheet update and approval requests faster and more accurately. Please note: With this change, we will only show sheet links to email recipients that have access to the sheet. Other recipients will not see the link.
This new update is available to licensed users on all plan types.
Learn more about update requests and approval requests in Smartsheet.
You can also stay informed by Subscribe to receive product release updates for curated news of recently released product capabilities and enhancements for the platform of your choosing, delivered to your inbox. As new releases occur, you will receive a daily email with news of what's released. (Emails will only send daily, Monday-Friday, as new releases are available).
Cheers,
Allegra Silcox and Lekshmi Unnithan
Senior Product Marketing Managers
Product Screenshots:
Answers