Enhancement Request: Allow changes to Column Type when Conditional Formatting is set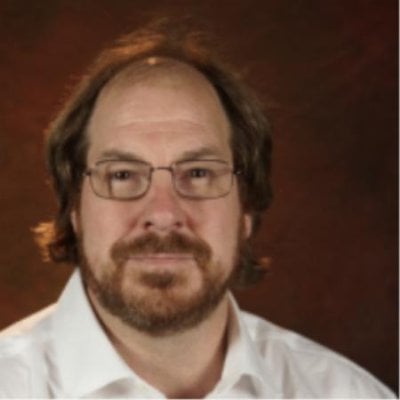 If a column is associated with any Conditional Formatting, the column type can not be changed.

This is true even if the Conditional Formatting Rule is disabled.

This is true even when changing Column Type from 'like' types, for example Text/Number to Dropdown List.
This is an inconvenience, minor at best, severe at worst when there are many rules associated with the column.
Please allow some means to change the type. 

Examples

 -Set the associated Rule "Invalid" and make it obvious to the user which ones were impacted.

- Automatically change rule if it can be translated (ie contains "Red" would be the same for Symbol, Dropdown List or Text/Number for sure)
This request has also be posted to the Form
See following post for work-arounds.
Craig
Comments