Integrating Smartsheet and Comments in Google Docs & Google Sheets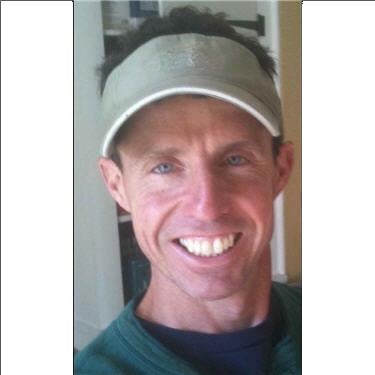 There is a great, simple comment thread feature in Google Docs and Google Sheets that I am finding very useful working with teams.  You can also do notification with a plus sign and someone's email address ([email protected]) as well as task assignment to one of the people whose email address you have added to the comment thread.
As part of the comment feature, it is possible to copy the hyperlink to the thread for use elsewhere.  Has anyone automated a way to get these comment threads and links into Smartsheet?   I would like a way to consolidate all of the action items across all of my Google Docs and Google Sheets and Smartsheet seems like a good way to do it.
There is a way to sort of do this using the search term followup:actionitems in the Google Drive search bar, but it just lists the documents with an action item and the number of action items.  I want a list of all of the action items and the ability to apply various criteria to them, such as priority, due date, time estimate, etc.
For those not familiar with comments in Google Docs and Google Sheets, here is a primer on it:
https://support.google.com/docs/answer/65129?co=GENIE.Platform%3DDesktop&hl=en
Thanks for any thoughts and feedback!
Regards,
Stan
Comments