Reminder email font issue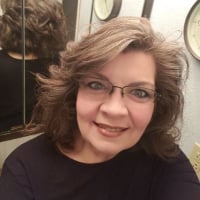 Good morning,

Since the recent changes in the layout of reminder emails, I've noticed that the font for the text box field comes through very small. On my end, it looks like it's around a 6pt Arial. 
Is there a way to change it to a larger font?
I've included a photo for reference.
Comments