Recurring PDF attachments views - Gantt and calendar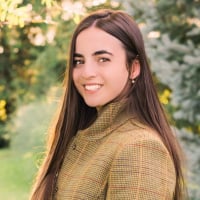 Hi all, I have two views that need to be sent as a PDF on a biweekly basis. I'm looking for the following:



1) Calendar view export that shows launch dates within the current month and next two months - I'm aware I can set report parameters to show everything launching within the next 90 days, but I want to be sure that, for example, if I have something launching May 24 and the report is printing on May 25, it will still show May in its entirety. Does that make sense?
2) Gantt view export that shows all projects, with the export specifically showing the current month and next two months regardless of any start/launch/end dates. 



I'd like both to be able to be set up as recurring attachment emails. 



Any tips?
Comments