Error in Uploading Files to Smartsheet from China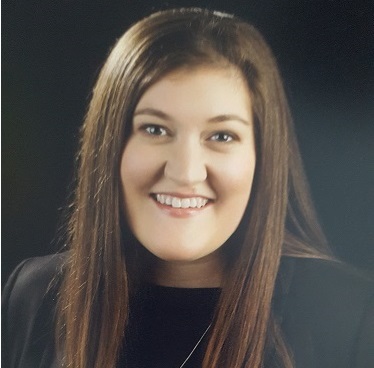 Hi
We have some members of our China Office that are using Smartsheet.  
They are currently having issues being able to upload files.
I know that in North America it is preferable to use Google Chrome for Smartsheet because there are less errors.  Is there an equivalent Browser like Google Chrome for China? 
Is there something that they can do on their end?
Tags:
Comments