Formula - Return month as text from a date cell.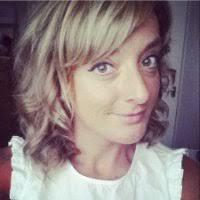 I want to use the formula:
=TEXT(*CELL WITH DATE*,"mmmm") 
But this doesn't seem to be a valid formula on Smartsheet.
So if I have a cell with the date "01/01/19" - I want it to show "January" in another cell.
Answers
Help Article Resources