Welcome to the Smartsheet Forum Archives
The posts in this forum are no longer monitored for accuracy and their content may no longer be current. If there's a discussion here that interests you and you'd like to find (or create) a more current version, please
Visit the Current Forums.
Editing User Name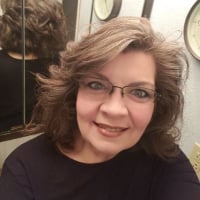 Loann McGee
✭✭✭✭✭
I'm trying to get all of my contacts organized and there is one in the User Management Group that is greyed out, thus it won't allow me to edit how their name appears (it's in all lower case - OCD!!!).
Help?
Loann
This discussion has been closed.