Welcome to the Smartsheet Forum Archives
The posts in this forum are no longer monitored for accuracy and their content may no longer be current. If there's a discussion here that interests you and you'd like to find (or create) a more current version, please
Visit the Current Forums.
Transfer ownership of a sheet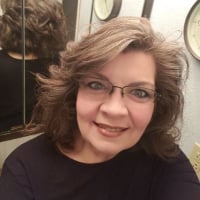 We have a new licensed user and I need to transfer ownership of a sheet I created to her. However, when I go in to do so from the User Management option it's not clear to me if it is going to transfer ALL of my sheets to her, or if once I click "OK" on her name if it will then let me choose which sheet(s) to transfer.

Blessings,
Loann
Tags:
Comments
This discussion has been closed.